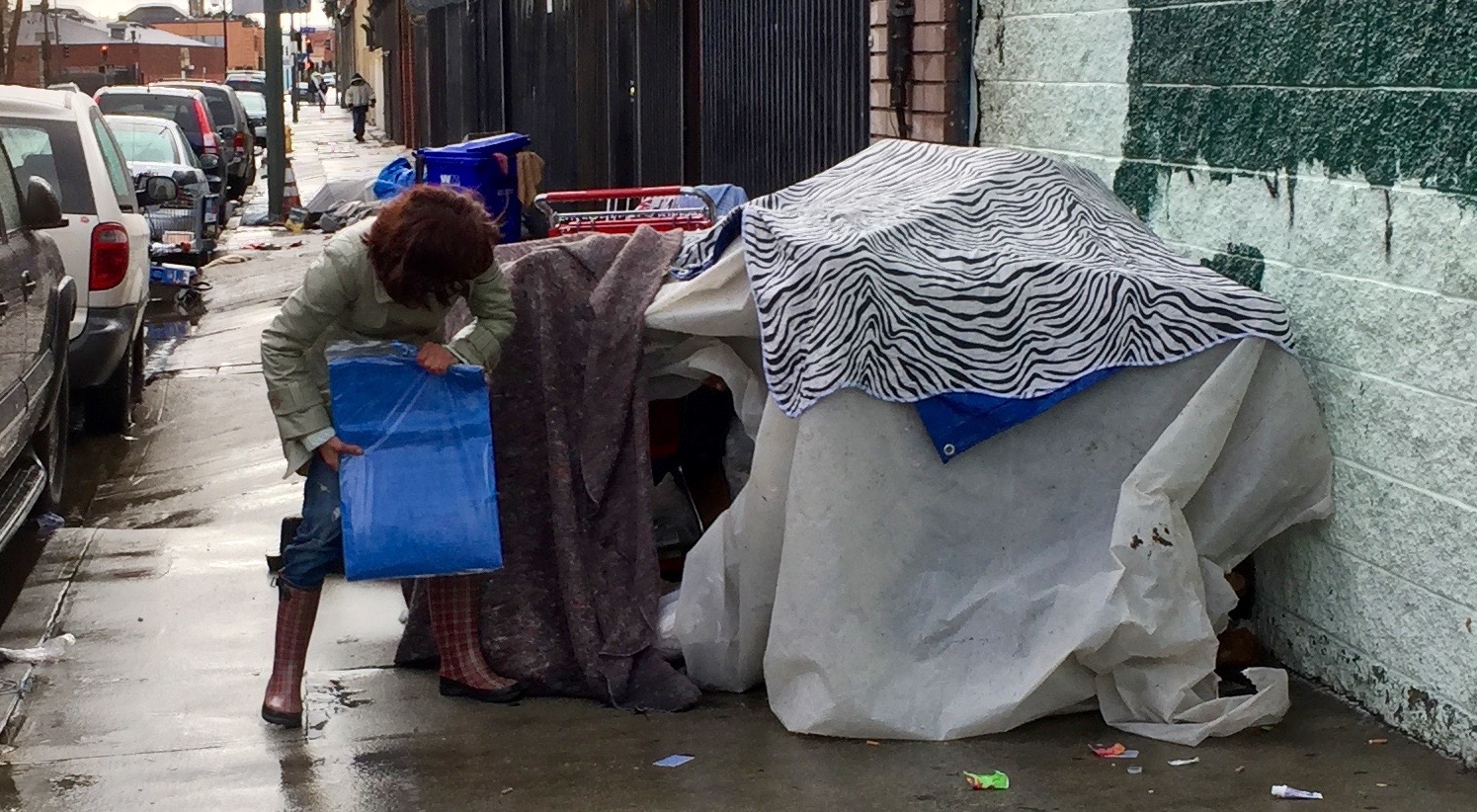 All photos posted with permission from the subjects, photographed by Lycia Naff and Theresa Rish.
From our car windows we deliver necessities to the homeless, filling in the gaps where other service providers leave off.
Want to help those who at the moment cannot help themselves? You can become a contributor to our cause, or participate yourself.